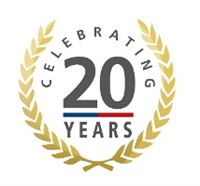 At Good Home Realty we are constantly looking to add Realtors who believe on helping families with their real estate matters.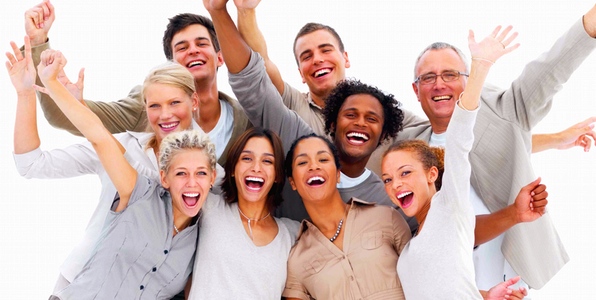 We offer competitive splits depending on production with no monthly fees, no desk fees and no fees of any kind.
Broker support is 24 hours a day 7 days a week, just a phone call or text and we'll be there with you guiding and coaching you throughout the transaction process.
Agents can work from our state of the art office with a manager on site or free to do all work from home and just send paperwork by email. If you have a listing and we get a call you will get the client, no competition.
Twenty years in the South Florida market is proof of our dedication and professionalism.
So if you are looking to make more money and free your time up give us a call and let's set up a confidential interview.