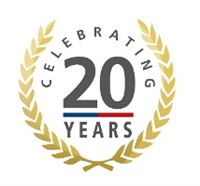 At Good Home Realty we are constantly looking to add Realtors who believe on helping families with their real estate matters.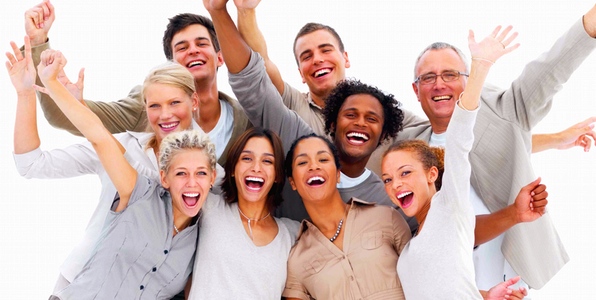 It's not what you do for us
but what we do for you:

High Competitive Commission.
Free Broker Support 24/7.
Free Website Page
Free Office Space.
Free Use of Two Conference Rooms.
Free Training.
First Set of Business Cards Are on Us.
No Floor Time Required.
You Are Free To Work From Home.
Your Listings Are Yours Only, No Competition.
Get Paid Right After Funding.
Lenders and Closer on Site.
Twenty years in the South Florida market is proof of our dedication and professionalism.
So if you are looking to make more money and free your time up give us a call and let's set up a confidential interview.